Due to COVID-related restrictions on gyms and team sports, we're seeing many new cyclists on the roads and trails lately. For many active people, picking up a new sport feels natural – but can come with some aches and pains. Even for regular riders, spring is often plagued by injuries caused by ramping up too hard, too soon. Courtesy of our partner, Argon 18 Bikes, we spoke with Jonathan Tremblay, an exercise physiologist at the University of Montreal, to get some tips and tricks on maintaining motivation and avoiding injury as we all begin to get back outside, and training intensifies.
Getting Back on the Bike: 
Many people may be getting back on the bike right now – maybe after many years – because they aren't able to access their regular workout venues. Even those who are fit, healthy and used to regular exercise can face hurdles when increasing sport specific frequency, especially when they try to meet their normal levels of exertion.
There are three key factors to keep in mind when building up a new training program: frequency, intensity, and variety.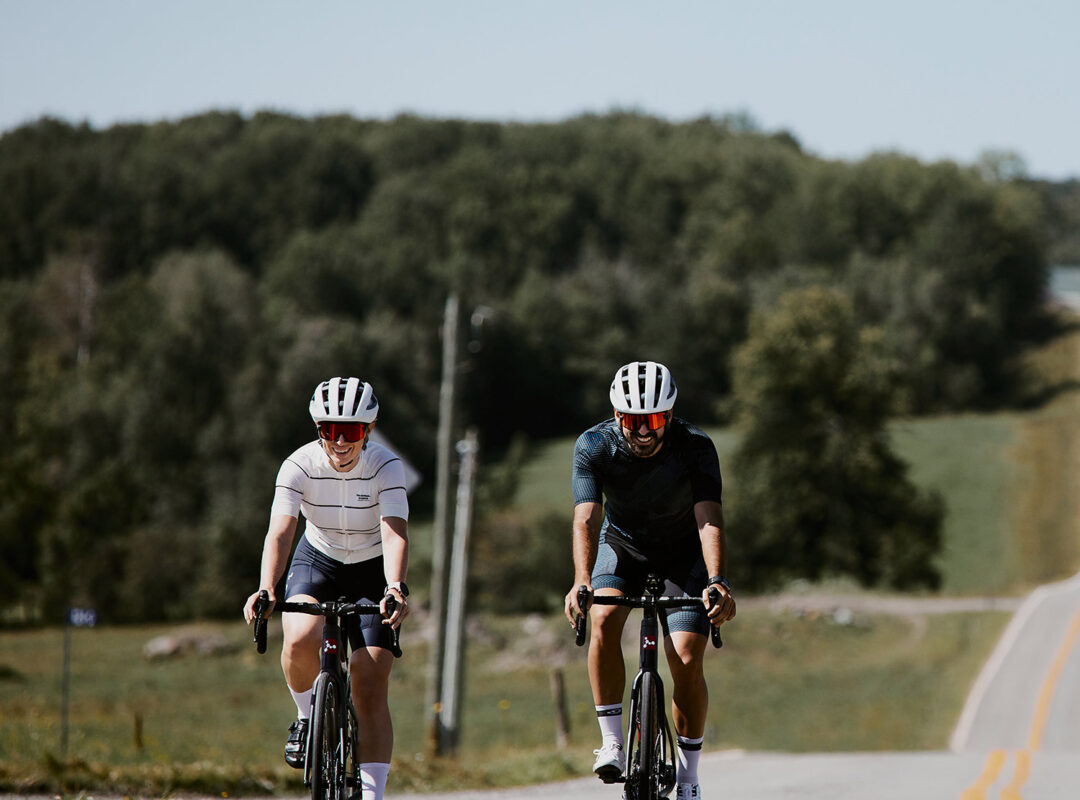 Frequency: Forming new habits
Frequency is about how often you train. One of the key factors in injury prevention is to increase your frequency progressively: start slow, progress regularly. Not only does this help you get accustomed to a new activity, it also allows you to increase your strength and overall health by pushing yourself to achieve new goals and maintain a routine.
Increasing frequency is a key part of many regular cyclists' spring training program, but those getting back on the bike for the first time in a long time don't need to feel pressured. Quite simply, the more you do, the better – no matter if you're starting at 0 or 100. Regular habits start as accessible habits, and when we're looking for ways to focus on our health and wellbeing, establishing achievable and motivational goals is important.
Taking time for yourself is also important now, to focus on your health – so while it's important not to overdo it, it's also important to carve our regular time for activity. Tracking and measuring your exercise is one way to do that. But frequency doesn't have to be rigid: regularity is the most important thing, even if you can't keep up with your ideal frequency given today's challenges. Schedules are constantly changing right now, but it doesn't matter if your training plan is not followed to the letter. Keeping up regular exercise is more important than locking in a firm schedule.
Intensity: More is more… in moderation.
Intensity is also a key factor in building a training routine. Increasing intensity can be achieved through increased speed, increased climbing or longer distance, for example. For those transitioning to cycling from a higher impact sport, like running, ramping up intensity can often be accomplished without a high risk of inflaming an existing injury. A runner dealing with an overuse injury may become limited in terms of intensity on their runs, but could sustain a higher training intensity on the bike if the same injury isn't under stress.
Much like frequency, intensity can be built up gradually and is a significant factor in increasing overall fitness, as well as helping with motivation. Increasing your aerobic capacity can be the key to seeing real fitness and performance gains, and that kind of noticeable success helps most of us stick with a new training program.
Achieving increased intensity is where a lot of the virtual apps and online races we've seen develop in recent years can really help. Setting intensity goals through virtual racing can be a lot easier than pushing yourself solo. This type of perspective can also help to mix things up offline with different routes, terrain and distances – which brings us to variety, and the benefits of cross-training.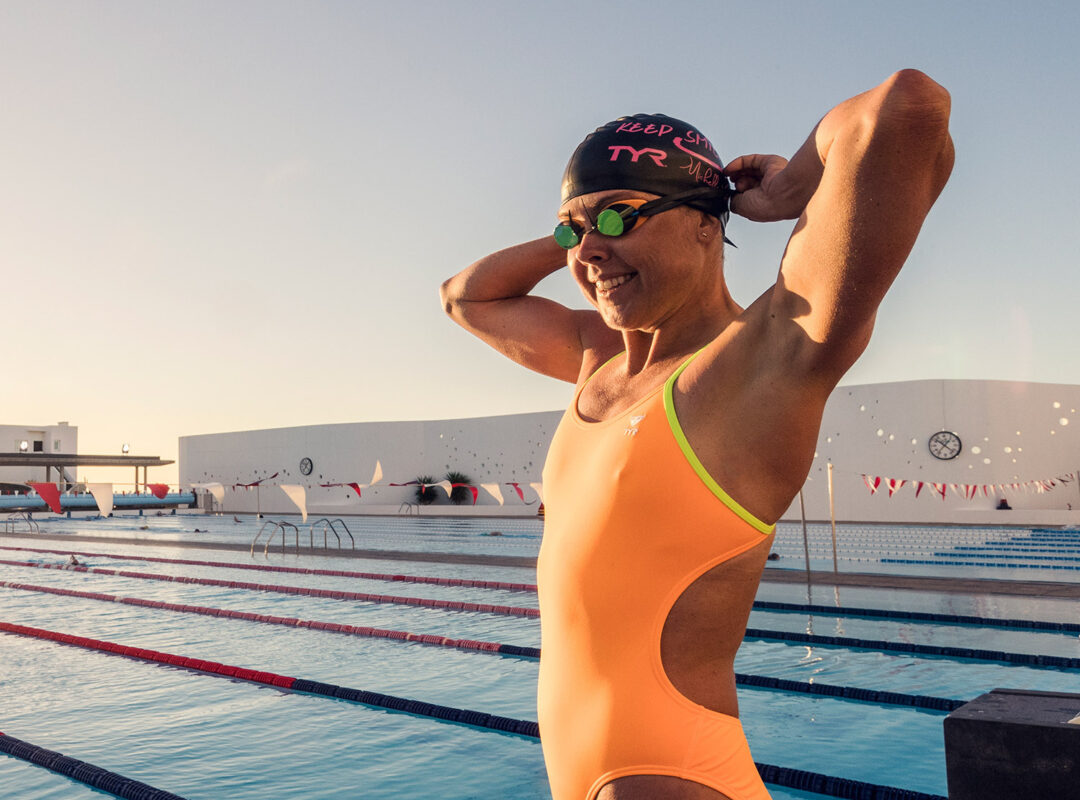 Variety: The Benefits of Cross-Training
Even after we're all able to get back to the gym and our regular activities, cycling can offer a core component in a cross-training program for many athletes. Not only important for injury prevention – since a balance between different muscle groups is often achieved – variety helps with motivation and maintaining fitness habits by giving you a way to change up your routine. During recent periods of self-isolation at home, a sort of forced variety began to emerge. For some cyclists, the addition of home-based workouts focusing on weight-bearing exercises and core stability were a go-to, and should remain part of the routine.
Individualization and Recovery
All of these training elements relate to individualization: you have to listen to your body, how you feel, how you perform. A plan is only a guide, and monitoring your progression is important to track how you are doing and how and when to adjust the plan.
In order to individualize, it's also important not to forget recovery. Planning recovery sessions is crucial in order to maximize adaptations and make sure you can handle the hard training sessions.
For those new to cycling, getting on the bike has probably filled an important void during lockdown and isolation measures, but can continue to be part of a robust training routine on its own, or as part of a cross-training program. And for those who have gotten completely hooked on cycling, these simple tips can help you develop a program that keeps you fit and injury-free for a long time to come.
Click HERE to learn more about Argon 18 bicycles.